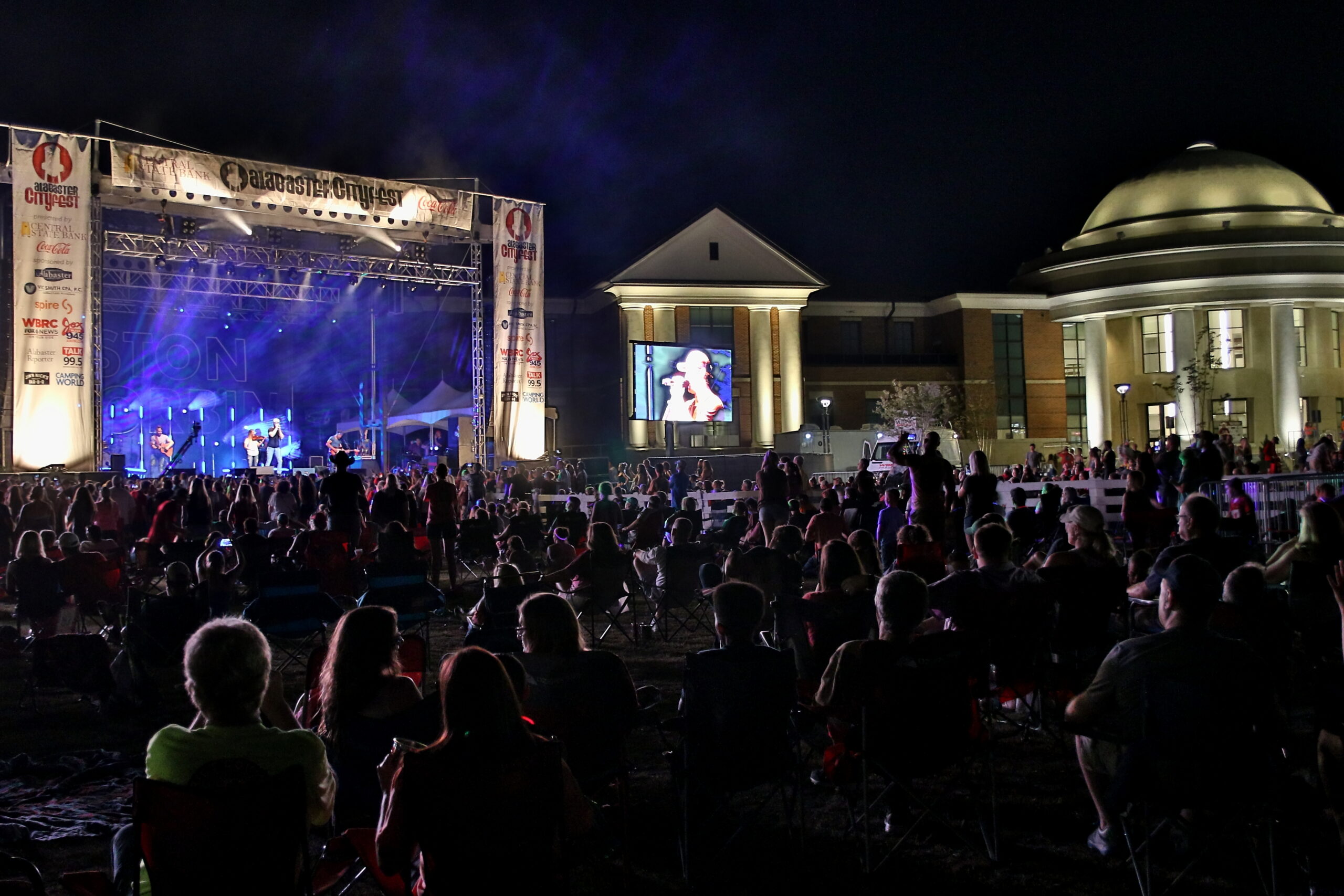 Strike Up the Band! Alabaster CityFest returns for its 20th year celebration.
After a two-year hiatus, CityFest 2022 roars back for its 20th anniversary on June 4th with live music, hot food, and good clean fun! The highly anticipated musical lineup includes headliner Lauren Alaina and a host of other musicians who will entertain us throughout the day into the evening. The festival will continue to be held on the grounds of Thompson High School, but expect more parking, more vendors, and more room for everything from the main stage to a new and improved VIP experience. The Kidfest includes hands on arts and crafts, inflatables, rides, yummy food, and much more.  Alabaster police officers and volunteers keep the area safe for the kids and stress free for moms and dads. As always, CityFest admission is absolutely free thanks to our wonderful sponsors (visit alabastercityfest.com/sponsors to see the full list).  Drum roll please . . .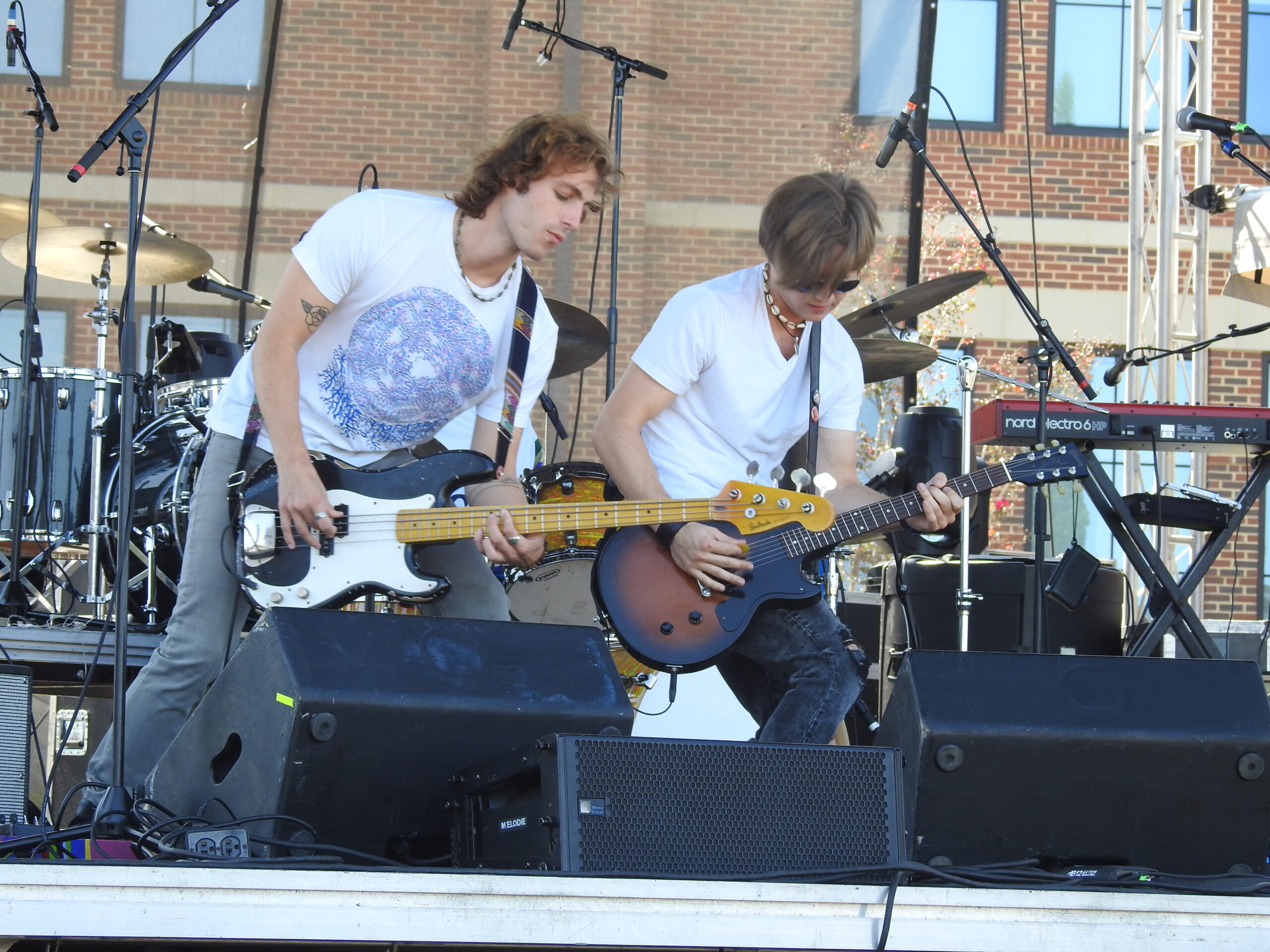 The Integrity of a Song: A conversation with Lauren Alaina
By Brent Thompson
The pinnacle of a country artist's career is being inducted into the Grand Ole Opry, and Lauren Alaina was invited into that elite fraternity this past February. "That is my most proud accomplishment, and it probably always will be," Alaina says, speaking by phone from her Nashville home. "I can't think of anything that would mean more to me—it's the highest honor in country music, and I live for country music. It was just unbelievable."
But unbelievable moments have become commonplace for the 27-year-old Georgia native. In addition to her Opry membership, Alaina was the runner-up on the 10th season of American Idol, and she appeared on the 28th season of Dancing With The Stars. In addition, the title track to her second album, Road Less Traveled, reached number one on the Country Airplay chart in 2017. Currently, she is on tour in support of her latest album, Sitting Pretty On Top Of The World, released in 2021. On Saturday, June 4, Alaina will perform at Alabaster's CityFest.
"Some of the songs like 'What Do You Think Of?,' 'Getting Over Him,' and 'Run' were from the first two EPs that I released," Alaina says of her new album. "The rest were written during the pandemic. I wrote them all really close together—I got in a rhythm, and I was really trying to fill up time in isolation."
And speaking of the pandemic…It's difficult to interview musicians these days without asking about Covid and its effect on a profession that is based on traveling, touring income, and audience interaction. "The most devastating part for me was not being able to take care of my band," Alaina recalls of the lockdown. "I was upset for myself, and I lost my income as well, but my band and crew count on me to get them out on the road. Without me, there is no job for them. It was difficult just knowing there was nothing I could do for my guys. We are so thrilled to be back. We are on a headlining tour right now, and we are glad to be back."
But while she is relieved to be back on the road, Alaina has never been one to take her career for granted. In addition to her musical endeavors, she has made a point to give back and help others. "I have a foundation called My Kinda People, and we partner with other organizations and charities to raise money and awareness for them," she explains. "I don't specifically have a mission except to make other peoples' missions possible. It's my favorite thing I get to do because I get to use my platform to make a difference. It makes everything fall into perspective. I've done work with St. Jude, the Alzheimer's Association, and a Nashville-based organization called Friends Life Community. I'm very fortunate to have this platform, and it's what fills my cup."
In addition to the television appearances that have widened her audience, Alaina is forging her career in the era of Spotify, satellite radio, TikTok, and other modern outlets. "I'm excited because I think there's space for everyone," she says. "I'm excited that people can easily access what we create, because we are creating it to resonate with them and for our own personal growth and healing. Our opener on tour right now is a guy named Spencer Crandall, and while he's been making music for the past 15 years, he's discovered because of TikTok. He had a song that blew up on TikTok, and I probably never would have had him as my opener had I not seen him there. It doesn't matter where you get started—these different outlets are allowing more people and more music to be discovered. I think the more the merrier. I love to hear what other people create."
Now more than a decade into her recording career, Alaina is finding ways to keep things fresh for her and her audience. "I am always trying to recreate the same songs for my set," she says. "We try to rework the music, and it makes it exciting for us as well. We are very intentional with the integrity of a song, but we play them every single night, and some of them I've been playing for 11 years, so you have to be creative. It's a fine line to make it fresh without making it a whole new song."
Lauren Alaina will be a headline artist at Alabaster CityFest on Saturday, June 4. For more information along with the complete lineup, visit alabastercityfest.com.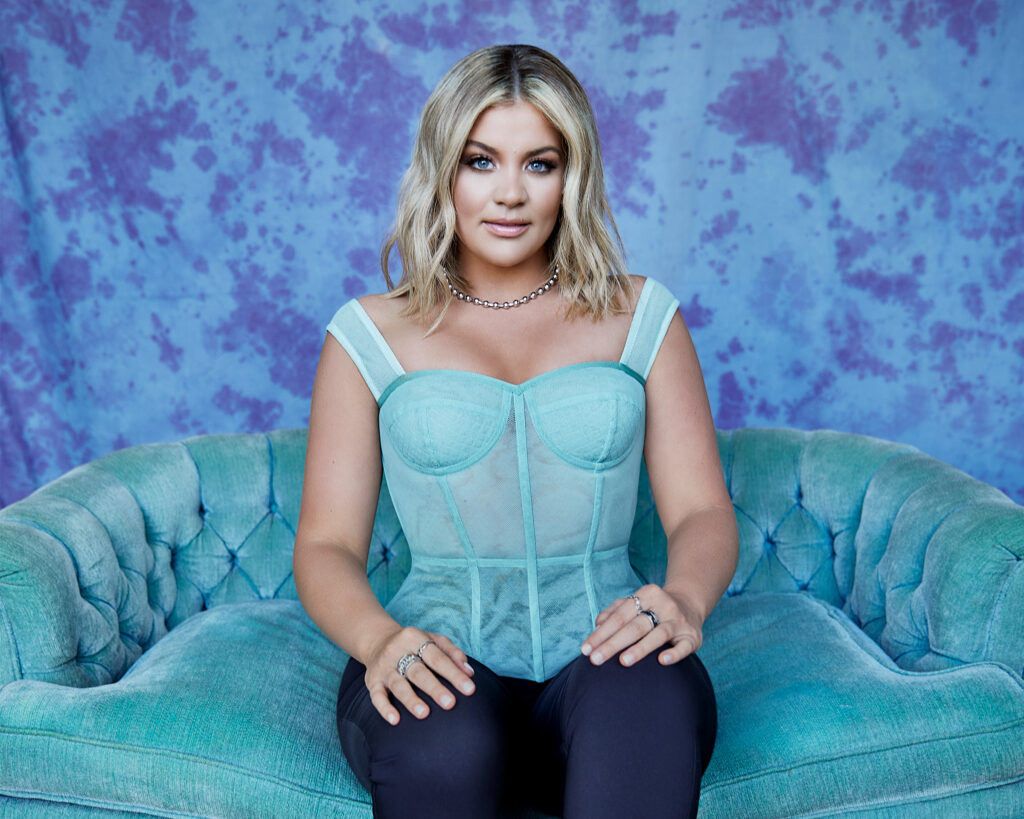 An interview with Sharon Anderson, AVP/ Controller Central State Bank

How did you get involved with CityFest?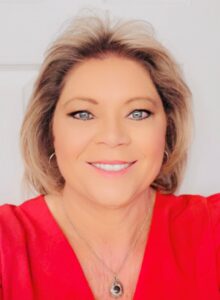 When Central State Bank became a title sponsor, I was the manager of the Alabaster Branch location.  We wanted to become more involved with the City of Alabaster and its citizens, so I volunteered to help. I have been volunteering since 2017.
Can you give us a brief background on Central State Bank and how long have you have been there?
We are a family owned bank with five locations and a mortgage office in Shelby County. May will be my 30thanniversary!
What is your favorite kind of music to hear at CityFest? Other activities?
I love country music.  One of my favorite areas is the kid zone.  There is nothing like watching the kids run around laughing and being carefree.
Why do you think CityFest is so popular? 
Because the festival offers something for everyone in the family—music, kid zone, crafts, and food.  And it's free!
What is your role during the festival?
I will be helping at the Central State Bank tent, VIP area, and any other area where I am needed.
What helped you all decide to become a title sponsor of CityFest?  
Central State Bank is so appreciative of the support that we have received from the community over the years, we feel that it is a great opportunity for us to give back and support those communities in events like Alabaster CityFest.
An interview with Adam Moseley, Co-founder CityFest and President of the Arts Council
What is your role with the festival?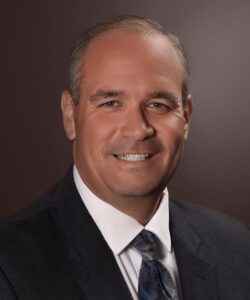 I serve as the President of the Arts Council.
How long have you been involved with CityFest?
I helped create the festival in 2003, so I have been involved for the entire 20-year history.
Can you share some of your memories of past festivals?
There are so many. Our first year was so memorable because we had never had something on this scale, in the city. It was designed to celebrate the 50th anniversary of the city's incorporation. The success of that first year was the reason we made it an annual event, and the community has embraced it.  We have been able to bring some great musical acts like Travis Tritt, Diamond Rio, Scotty McCreery, 38 Special, and so many more. To have this type of festival and be able to invite the city and all of our neighbors has made this such a fun event to be a part of.
What goes into planning for CityFest?
As soon as CityFest ends, we begin planning for the next year. We have over 100 volunteers that help the day of the festival, and a core team of 20 to 25 volunteers that work year around planning logistics, working on entertainment, contacting sponsors, and coordinating everything that ends up being CityFest.
What is your role during the festival? Can you relax?
My role is to do whatever needs to be done! I think that is what a lot of us end up doing the week of CityFest. Setup starts the Wednesday before, and takedown will wrap up the Monday after. As far as relaxing, when the last musical act starts to play at 9 p.m., that's when I start to feel a little relaxed because we have almost crossed the finish line. We still have many hours of work left, but we know at that point we have put on a successful event that hopefully the community enjoys.
Anything else you'd like to share?
I just want to thank all of the people behind the scenes that make this happen every year. It is a big commitment, and everyone does it for the community. It is a labor of love for sure!