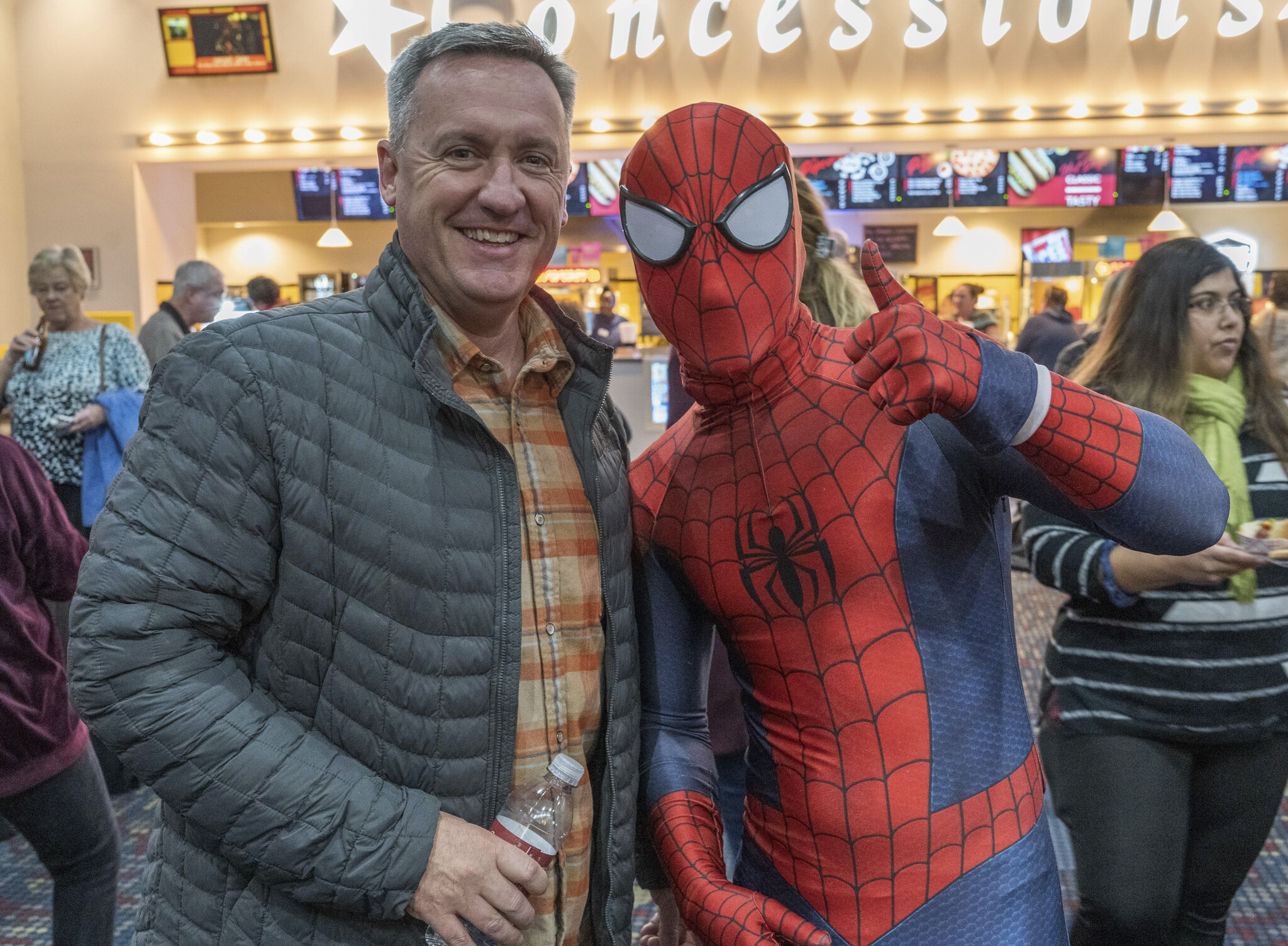 Dear Friends,
It is a great time to be a Thompson Warrior! We are so proud of the Thompson High School Warrior football team for winning their historic fourth consecutive 7A state championship on Nov 30th in Auburn. They are the first 7A team to ever accomplish this feat! A big congratulations to Coach Mark Freeman, all the players, cheerleaders, dance team, band, students, and everyone who supported the team to this historic championship!
 As we start this new year, we have so much to look forward to in Alabaster. The Alabaster Police Department will soon move into their new state-of-the-art headquarters, consolidating all of their services in one building. Numerous paving projects are planned. We continue to work on improving our parks and recreational spaces throughout the city. We have purchased the former Intermediate School property with plans for a new city recreational center, library, and entertainment complex that will benefit all citizens.
The Highway 119 widening project is underway with utilities having been relocated to accommodate the widening. The first phase of construction will include drainage, widening, and driveway tie-ins on the northbound side of the road. There will also be a temporary tie-in to Church of the Highlands during this phase of work. Phase one (northbound construction) is scheduled to be complete in late summer 2023.
After Phase 1 completion, traffic will shift to the two newly constructed northbound lanes, and Phase 2 of the project on the southbound side of Highway 119 will begin, with predicted completion in early 2024. The final phase will include the final paving overlay to be completed in spring of 2024.
Construction on the U.S. 31 project will continue into March/April 2023. Most of the grading and widening work will be complete by January 2023, but the final pavement overlay and permanent striping will be scheduled for late March to April 2023 when temperatures warm.
As always, I'm grateful for the community's support for the Council and me as we work together to make Alabaster an even better place to live and work.
Happy New Year and Go Warriors!