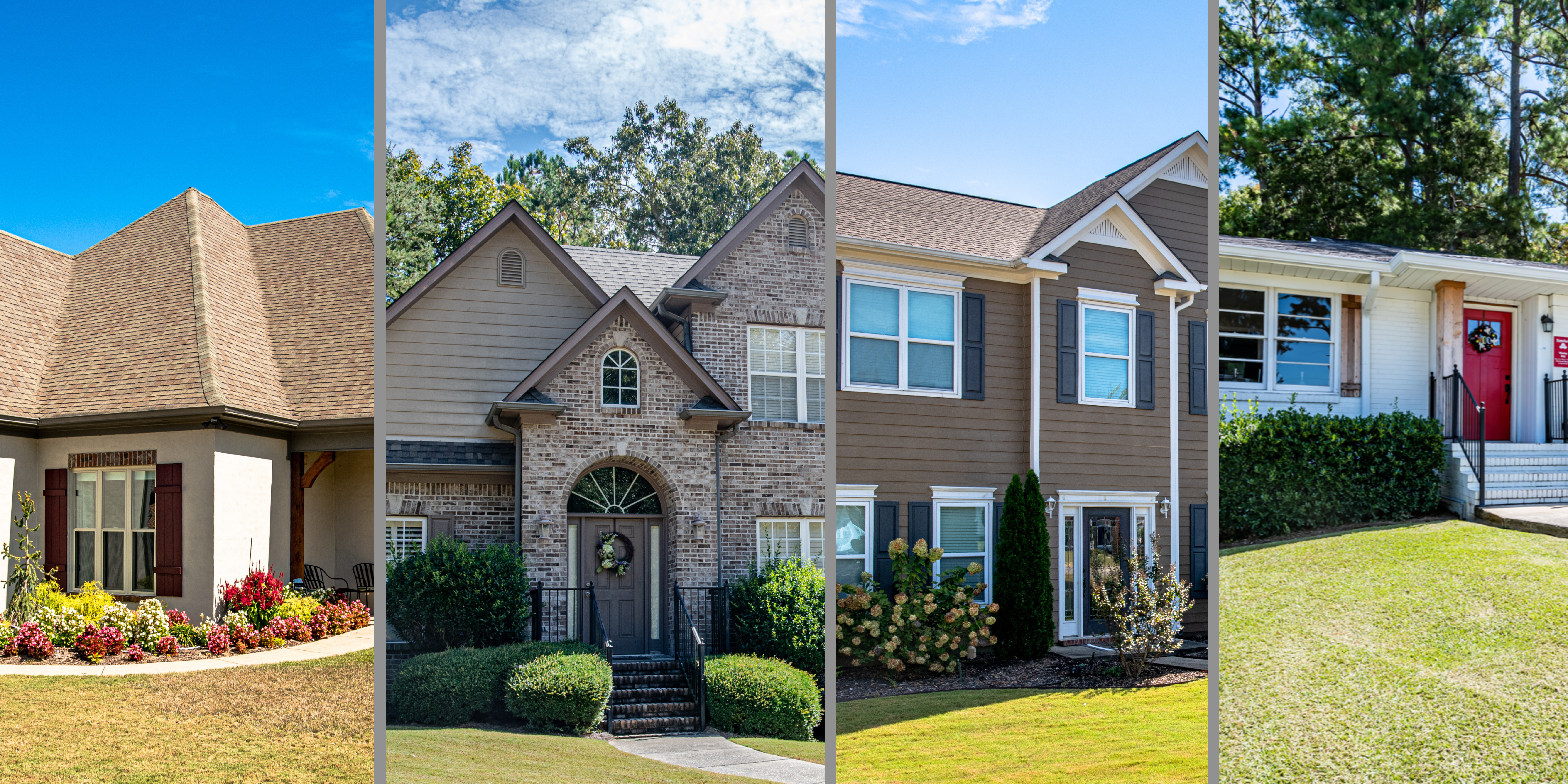 We are excited to announce the Beautification Board winners for October, November, and December!
Residential Winner—October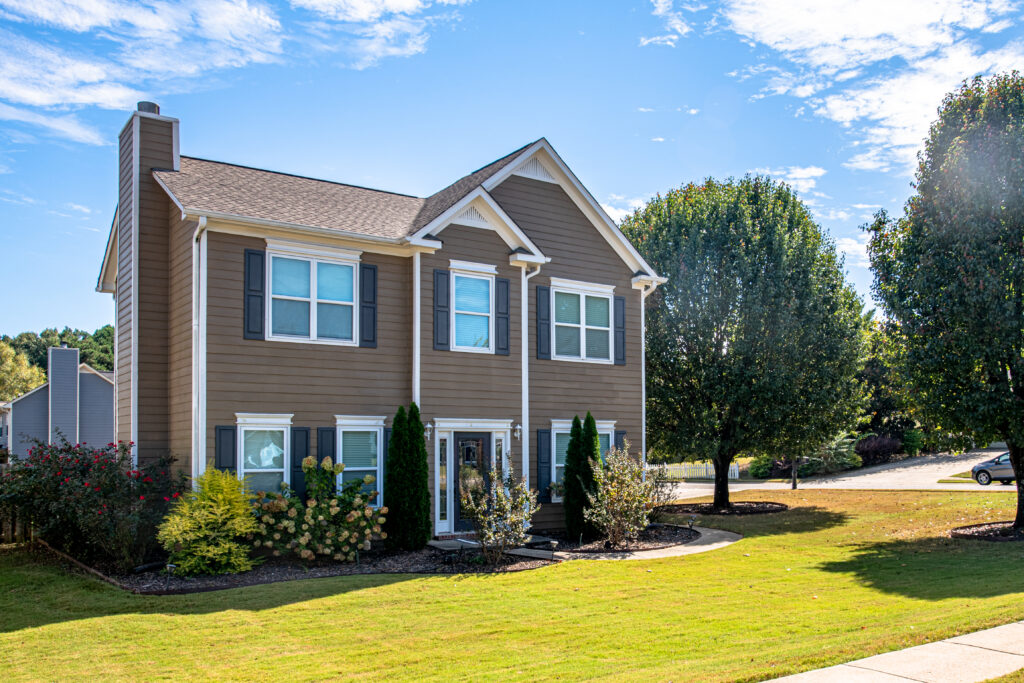 The Beautification Board residential winner for October is the Ward 4 home of Michael and Abigail Stringham. The well-kept two-story home features a manicured lawn and neat beds with Hydrangeas, Camellias, and sculpted shrubbery adding color and interest to the front elevation of the home.
Residential Winner—November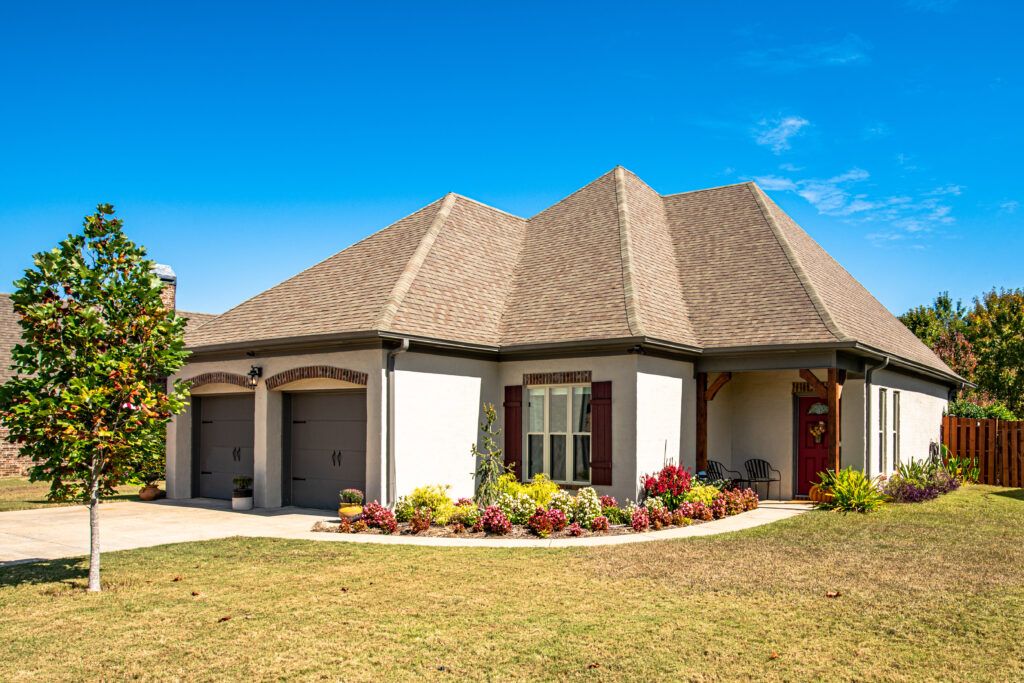 The November Beautification Board winner is the Ward 3 home of George and Tricia Sadowski. This French-country inspired home features plants in containers and in manicured beds that add color and interest to the yard. Brick and wood accents add interest to the home's architecture.
Residential Winner—December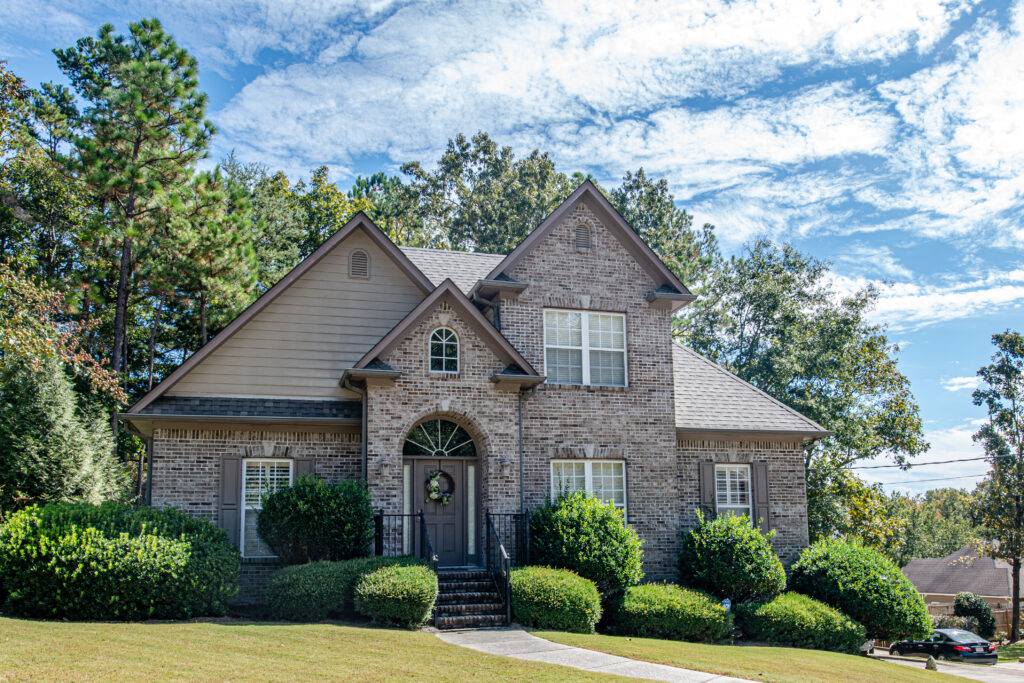 The December Beautification Board winner is the Ward 5 home of Allen and Susan Curlee. This beautiful brick home is professionally landscaped with sculpted shrubbery accenting the manicured lawn and hardscape.
Commercial Winner October-December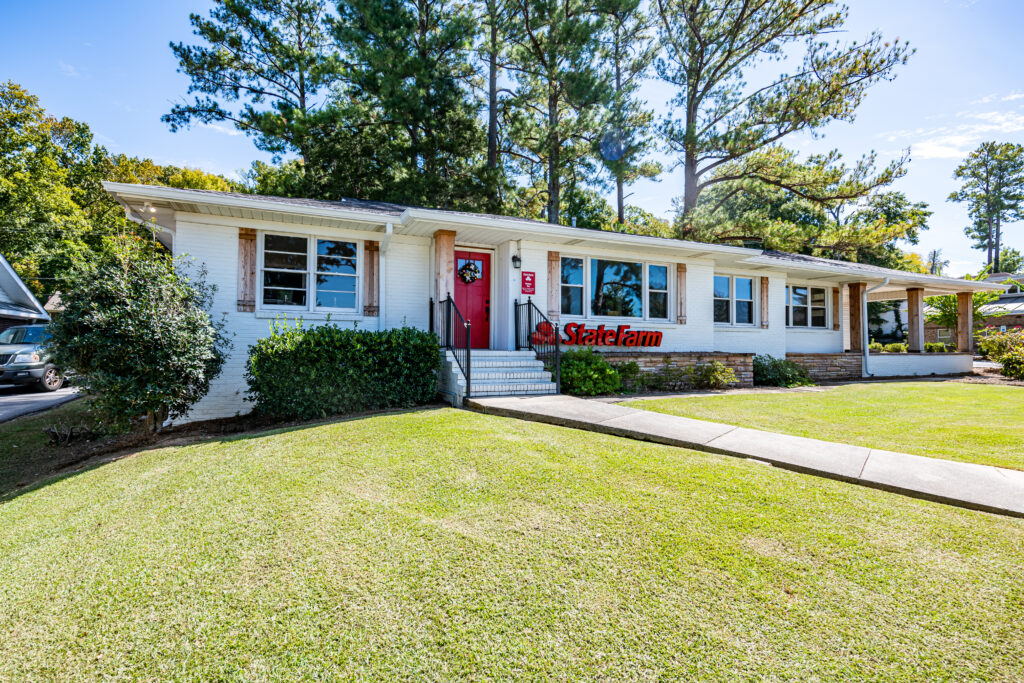 The Beautification Board's Commercial Winner for October-December is the State Farm Insurance Office at 1208 1stStreet North. The office has great curb appeal with its neatly trimmed yard and attractive landscaping. Stacked-stone accents and wooden shutters and beams complete the welcoming look.