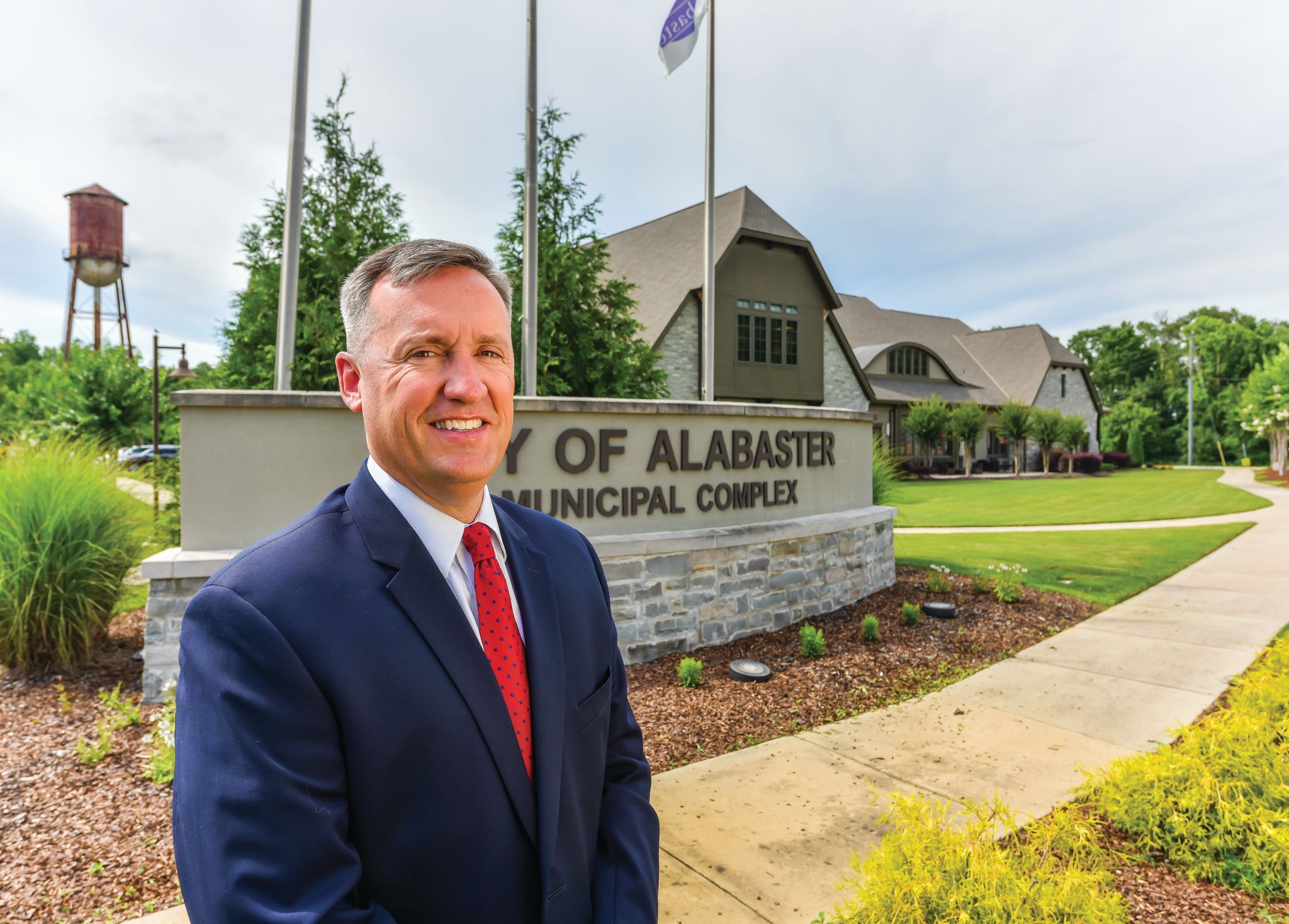 Dear Friends,
In September, the city completed a thorough review of its Fiscal Year 2023 budget before passing it at the end of the month. The City Council and I are excited to keep improving Alabaster, but we know that it is through careful allocation of our resources that we can bring our vision to life and ensure Alabaster is the premier place to live, work, and play in Shelby County.
It is an exciting time in Alabaster. We are moving into a new phase of investment in our community. In this year's budget, there is a focused effort on capital projects that benefit the citizens of Alabaster by investing in new recreational spaces and opportunities. We also invested in our departments to ensure that they provide the excellent service the taxpayers expect and deserve.
We have done this while maintaining a fiscally conservative budget that does not put any additional risk on the taxpayers. We have taken great care to create a budget that aligns with our five-year capital plan and our five-year financial forecast to ensure we can accomplish our goals not just next year but in the future.
While reviewing the budget, we had six strategic priorities the City has established:
 1) Plan, Protect, and Produce Housing Options:  The City wants to create diverse and accessible housing for the socio-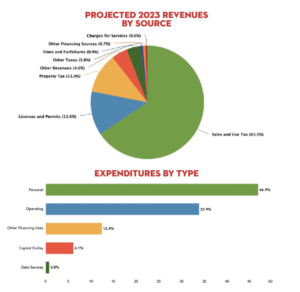 economically diverse population that exists and enhances our community.
 2) Upgrade City Infrastructure: We will remain focused on upgrading and enhancing our City infrastructure to keep pace with our growing population.
3) Enhance Recreational Opportunities: The City will work to ensure we have enough recreational space, programs, and opportunities to meet the needs of our citizens.
4) Provide Safety and Security: The City will ensure citizens have adequate public safety protection by making sure all public safety departments are adequately staffed and have the most up-to-date equipment to perform their jobs.
5) Improve Organizational Efficiency and Effectiveness: The City will continue to focus on improving efficiency and effectiveness of services and departments.
6) Support and Expand the Local Economy: The City will use all the tools at its disposal to recruit and retain businesses to the City and ensure we maintain a modern and thriving local economy.
Thank you to all the citizens of Alabaster for trusting the City Council and myself to formulate a budget that keeps Alabaster moving forward.
We have several holidays to celebrate in November and December, including Veterans Day, Thanksgiving and Christmas, and the city has several special events coming up. These include the Christmas Tour of Lights, the Christmas parade, Fire Department Santa Stops, Water Tower Lighting and the new Festival of Trees event at City Hall. You can read more about these events in the holiday feature in this issue.
And as we approach the holidays, my wish is that every citizen would have time to reflect on the blessings that we have in Alabaster and have time to celebrate with friends and family.
Happy Holidays!
Mayor Scott Brakefield