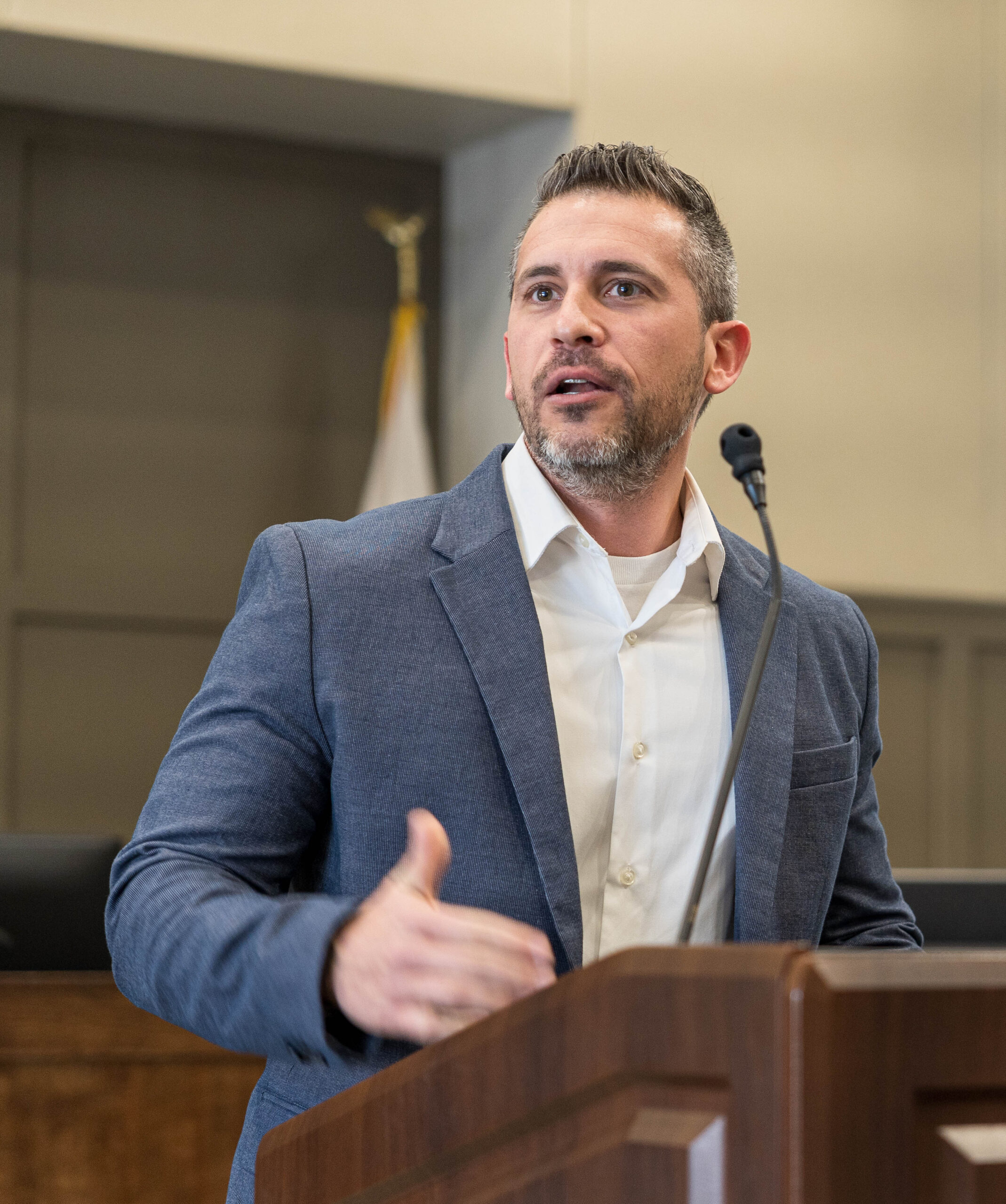 By Brandon Matthews
What would you do if you could do it all over again? What would you change if you had a second chance? Would you take more time with your family or friends? Would you work just a little bit harder? Maybe you would stick with that diet, gym routine, save more money, learn that skill, or finish that task. Although we can't go back to 2022 to try again, we can move forward in 2023 and try again. That's the beauty of a new year.
The new year feels like a blank page in a whole new chapter. What story are you going to write this year? What would you like to accomplish? What difference would you like to make? I invite you to make 2023 count. Do today for tomorrow. As you look forward to what this year will bring, consider what you will bring to this year. We would love to have you partner with us.
For Tomorrow began in October 2017 in partnership with Compact 2020 of Shelby County. Citizens, business leaders, community leaders, and faith leaders all joined together with the goal of making a difference today for tomorrow. We are active in the city of Alabaster, educating and empowering youth, families, and communities to eradicate illegal drugs and prevent substance use. Together, we can make a difference today for tomorrow. In 2019, For Tomorrow received a DFC (Drug-Free Communities) grant for a total of five years. This grant has enabled the program to accelerate the work that is being done in the community.
It has been said that none of us is as good as all of us. Let's all make a difference together. Let's do today for tomorrow. You can join us on the third Tuesday of each month at Alabaster City Hall to plan and review all that we are doing in our community. For questions or to learn more, you can email [email protected]. I look forward to this new year with you.
Brandon Matthews is the For Tomorrow Program Director.