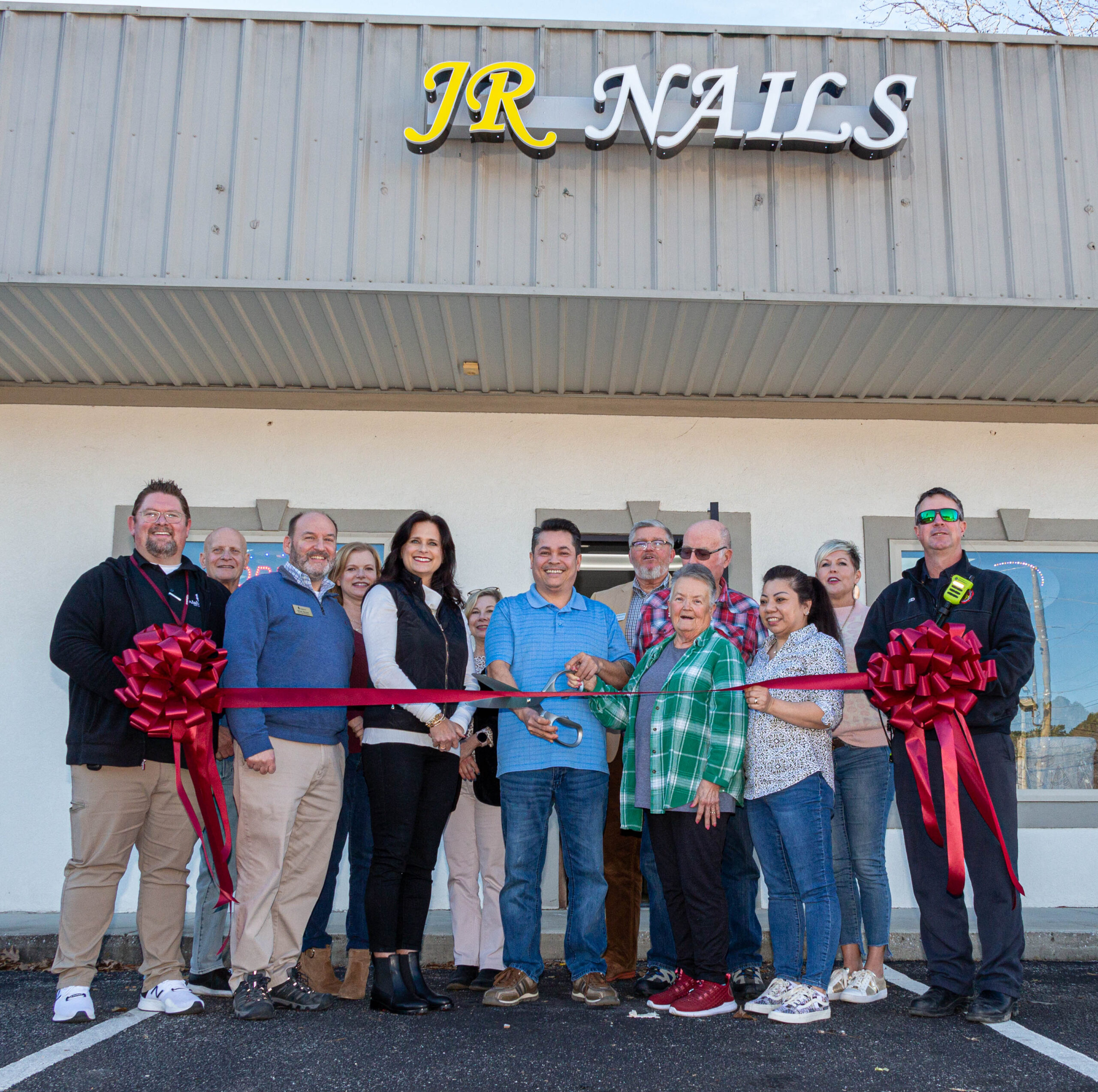 JR Nails
Amazing nail salon.
Hours:
Monday through Saturday 9 a.m.-7 p.m.
Sunday Noon-5 p.m.
 8919 Highway 119 Suite 109
(205) 624-3105
Top of the World Art & Collectibles
Incredible selection of rare comics, art, and collectibles.
Hours:
Tuesday through Sunday 10 a.m.-7 p.m.
1123 1st Street North, Suite F, Alabaster, AL 35007
(907) 378-0842
https://www.facebook.com/Topoftheworldartandcollectibles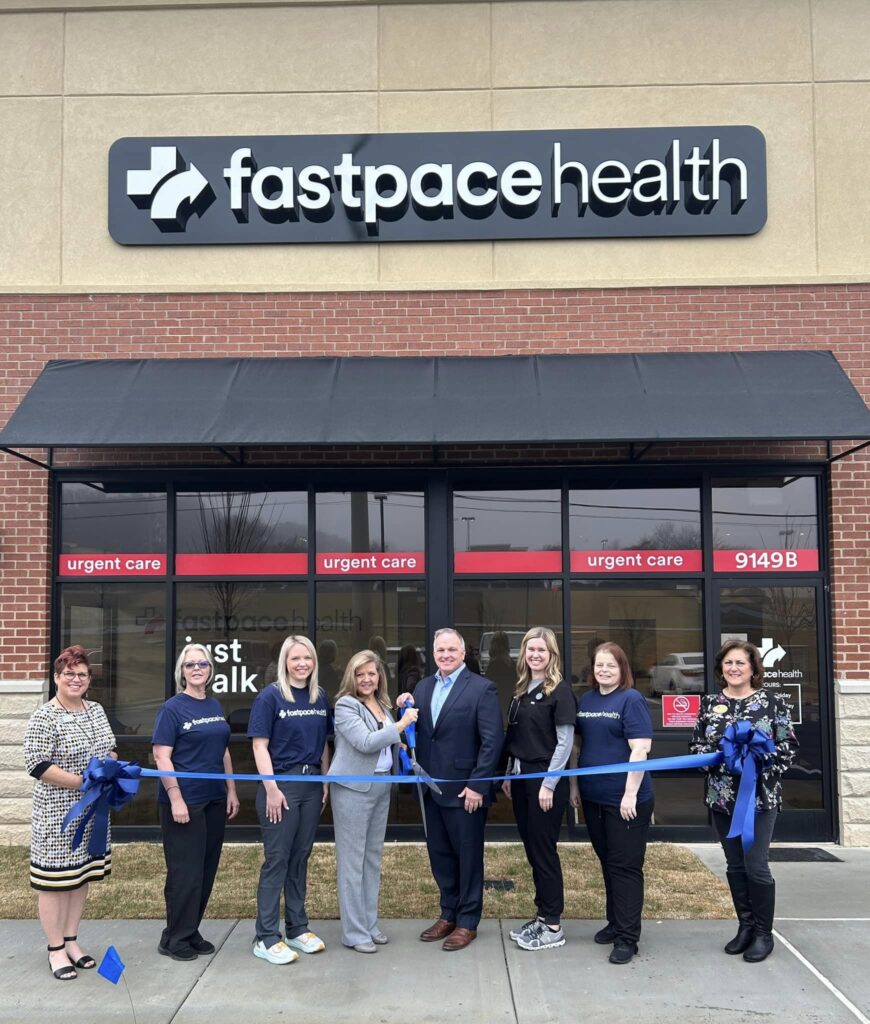 Fast Pace Health
Easy access to great care.
Hours:
Tuesday through Friday 8 a.m.-8 p.m.
Saturday 8 a.m.-6 p.m.
Sunday 1 p.m.-5 p.m.
9149 Hwy 119, Alabaster 35007
(931) 253-1110
https://www.facebook.com/FastPaceAlabasterAL/