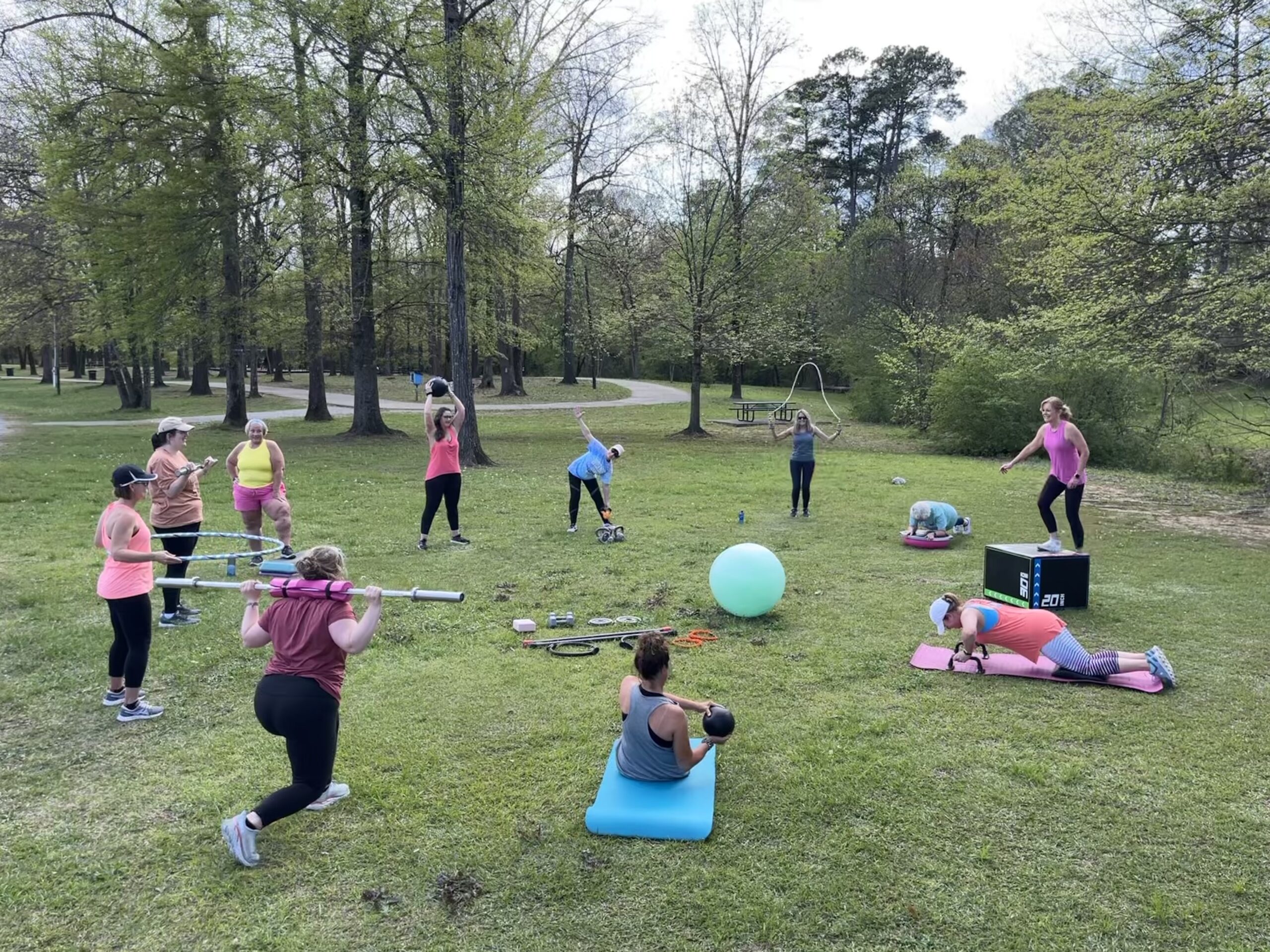 Adams Homes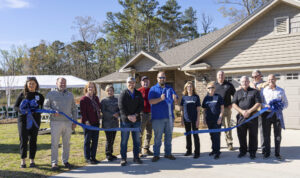 New brick homes for sale
206 Dawsons Cove
Terri Lobretto: [email protected]
205.230.1237
Adamshomes.com
Adams Homes offers new one story brick homes
4 bedroom plans some with 3 full baths and 2 car g
arage
6 plans from 2,169 sq. ft. to 2,831
Kel Bels's Fitness & Coaching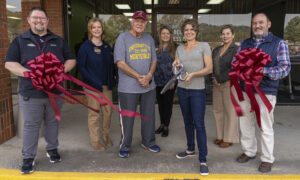 112 Market Center Dr.
Kelly Corbett: [email protected]
205-346-1647
Kelsbels.com
Featuring ladies only basic access memberships along with personal and small group training in a laid back, non-intimidating atmosphere. Also offering local comcryo-therapy and compression therapy for pain relief and healing of muscles and joints. For pricing and more information visit kel-bels.com
Shelby Auto Service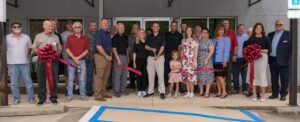 1215 Weather Vane Rd, Alabaster, AL 35007
Dwayne Gray: [email protected]
205.664.4727
Shelbyautoservice.com
Opening its newest location in Alabaster, Shelby Auto Service is an established, reputable, and dependable auto service center in Alabaster. The entire team of ASE-certified mechanics handle all types of jobs ranging from routine maintenance to complex electrical and mechanical problems.
Ivy League Brew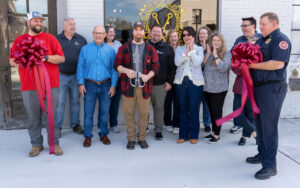 633 11th Ave SW, Alabaster
Matthew Pollard [email protected]
(205) 725-1524
Ivyleaguebrew.com
Ivy League Brew is a Meadery in Alabaster near City Hall. Mead, a.k.a. honey-wine, has an amazing history as one of the first alcoholic beverages.  Offering handmade sodas for the kids, an entertainment room, a cigar lounge, and outdoor activities and seating.
Fitness in the Park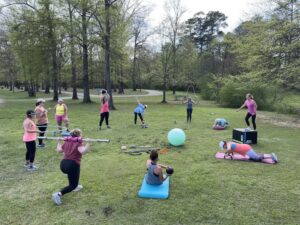 Buck Creek Park
Meg Baker:  [email protected]
205-307-9016
Join Meg for Fitness in the Park every Sunday at Buck Creek Park in Alabaster from 3 – 4 pm, weather permitting. Equipment is provided. This class is for all fitness levels and stages of life. Cost $5. First class is FREE.