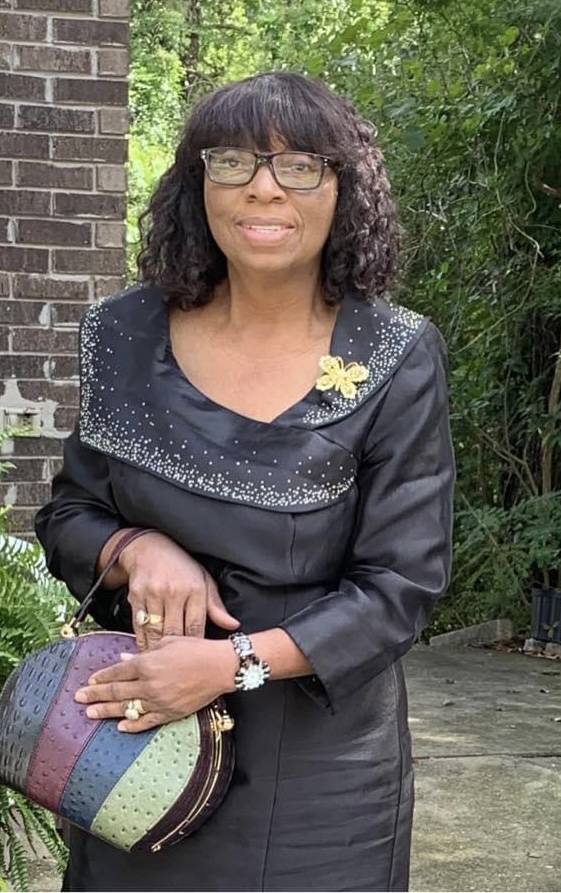 By Rosia Dowdell
My mother, Estella Dewberry Sawyer, was an extraordinarily amazing woman. She was born January 17, 1906, in the part of Alabama called the Black Belt. She lost her biological mother early in her in life and was raised by her father and stepmother.
In all aspects of life, she inspired and encouraged my siblings and I to do our very best. No matter what obstacles we faced, she was always there for us. And she worked continuously while raising nine children on her own. In addition, she was always there to support, encourage, and guide us in any way she could. In fact, my mother was so important to us that I decided to write a book called The Journey of A Courageous Woman about how my siblings and I were reared and some of the positive thoughts that she instilled in us.
My mother was my role model. She was instrumental in getting me through life's ups and downs. She kept us humble when we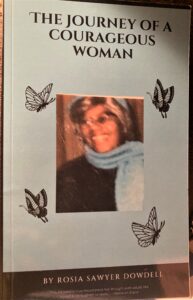 were winning and was our biggest cheerleader when we were losing.
She was always reliable, caring, and direct. She was very dependable, and you never had to wonder where you stood with her. Yet, anything I told her in confidence was never told to anyone. For the majority of my life, my mother was also in a fatherly role since my father died when I was only nine years old.
Therefore, she had a great responsibility raising me and my siblings. My mother was obligated to support us, financially, mentally, physically, and spiritually. In the process of juggling all our needs, she left very little in reserve for herself. She always put everyone's needs before her own.
Other than God, my mom has made the greatest impact on my life. She taught me that I'm not responsible for how people treat me, but I'm completely responsible for how I treat others. She used a lot of quotes and sayings when she communicated with us; common simple thoughts to help us understand the complex world we lived in. I have included a lot of her quotes and sayings in my book. I did so in the hopes that the simple way she put things would inspire pther people to be their best.
My mother passed many years ago, however her words continue to speak to my heart. I'm the last child living out the nine my mother birthed. Some days when I find myself missing my brothers and sisters, I think about my mother and realize how blessed I am.