The March Beautification Board winner is the Ward 7 home of Ed Angelini and Carol Schmidt. The expertly manicured lawn features holly and azalea bushes and mature Cedar trees. Well-kept beds create visual impact in the home's front yard.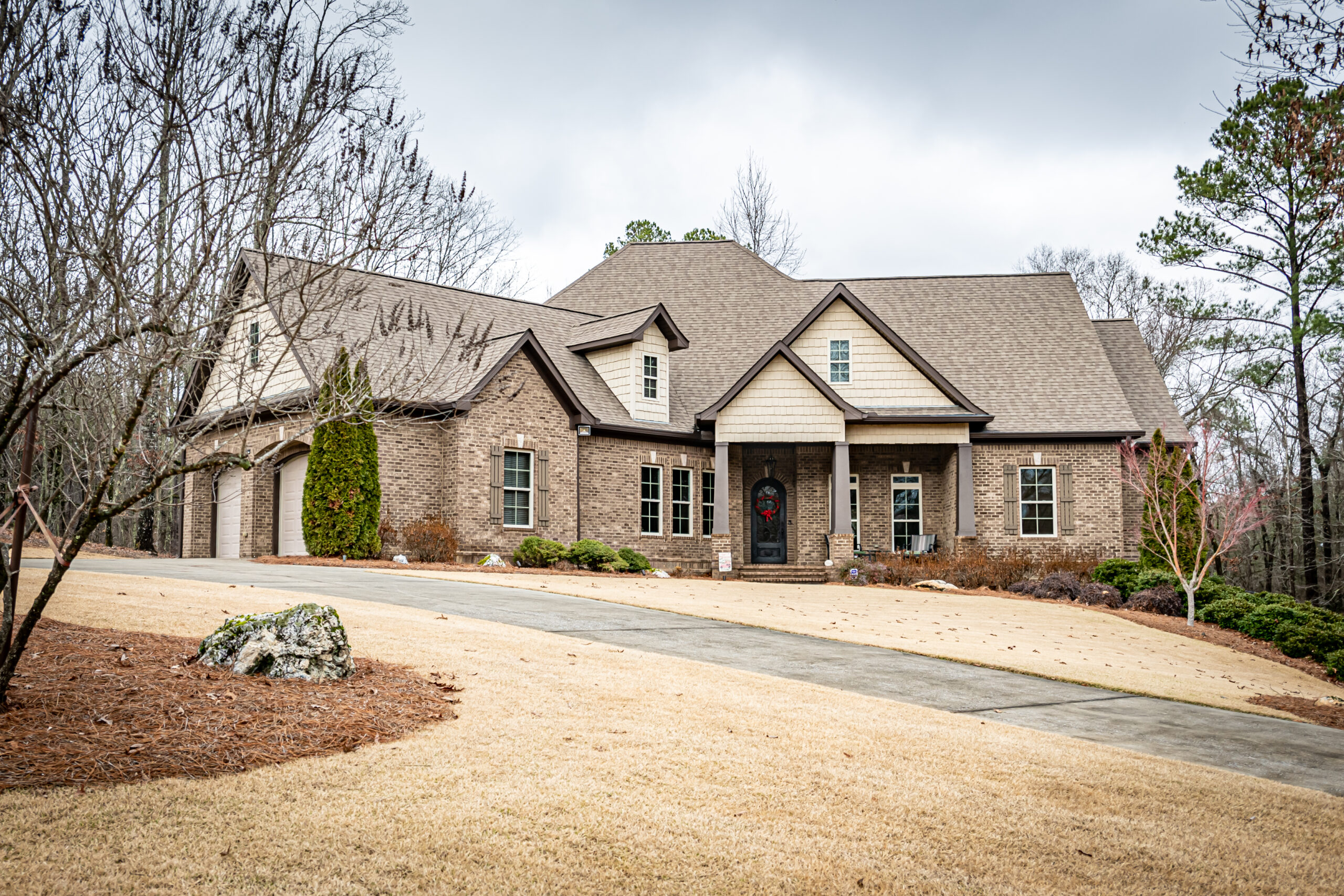 The April Beautification Board winner is the Ward 1 home of Jeff and Stephanie Pope. The traditional red brick home is the perfect backdrop for well-shaped Boxwoods, Crepe Myrtles, and Nandina.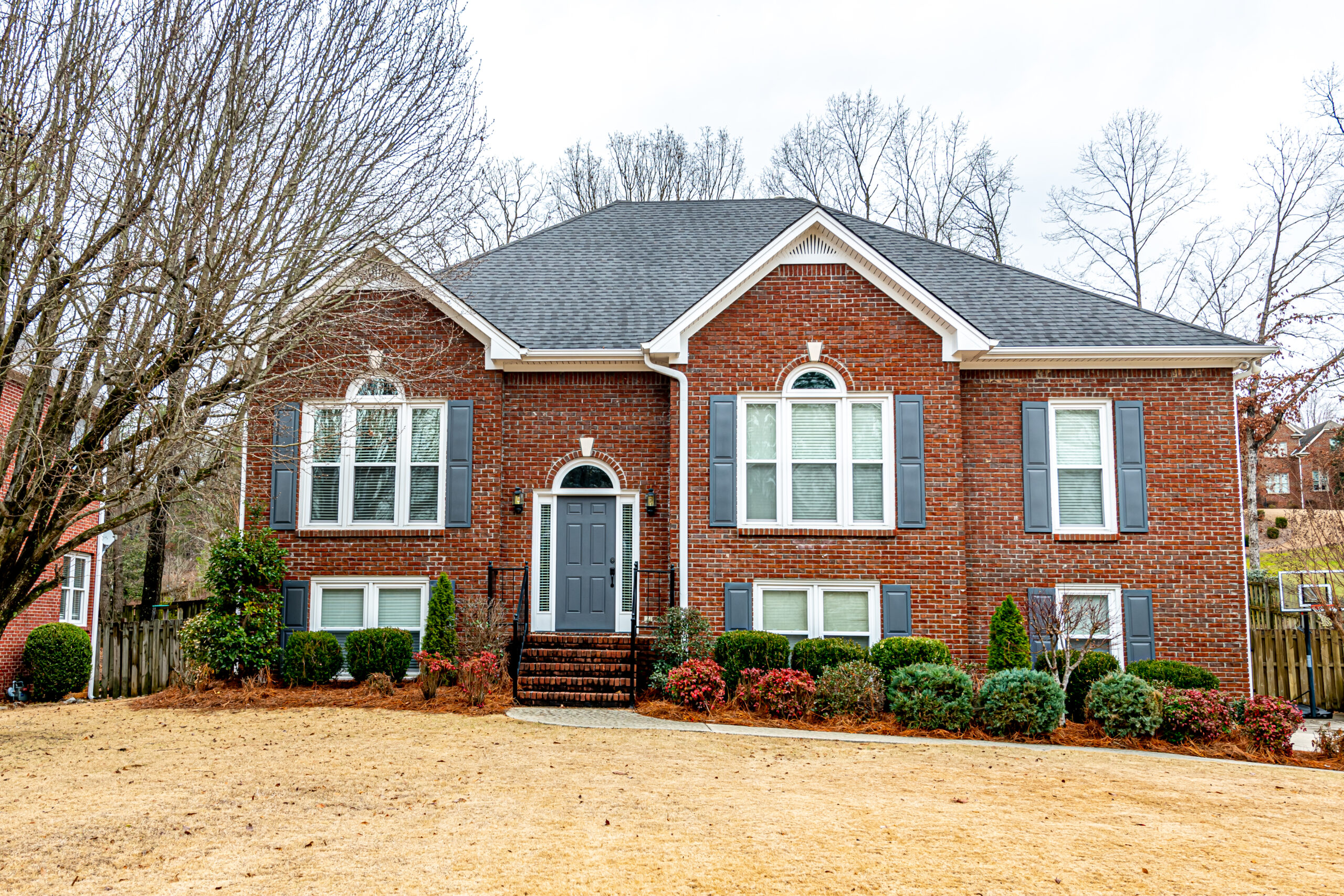 The Beautification Board Commercial Excellence winner for February-April is Complete Women's Care of Alabama. The building features a large, well-groomed lawn with plantings of bushes and trees to soften the front elevation.
Shining Brightly
Congratulations to our 2022 Tour of Lights Winners
​First Place: Samantha and Jon Morris, 226 12th Street SW​  ​
Second Place: ​Tyfannie Ensor, 227 12th Street SW​  ​
Third Place: ​Warren and Amy Watts​, 1301 Simmsville Road​
​Fourth Place: Leonard Mistich, ​1241 Falling Star Lane​ ​
Fifth place: ​Frank Spagnuola, 1008 Conner Circle​ ​