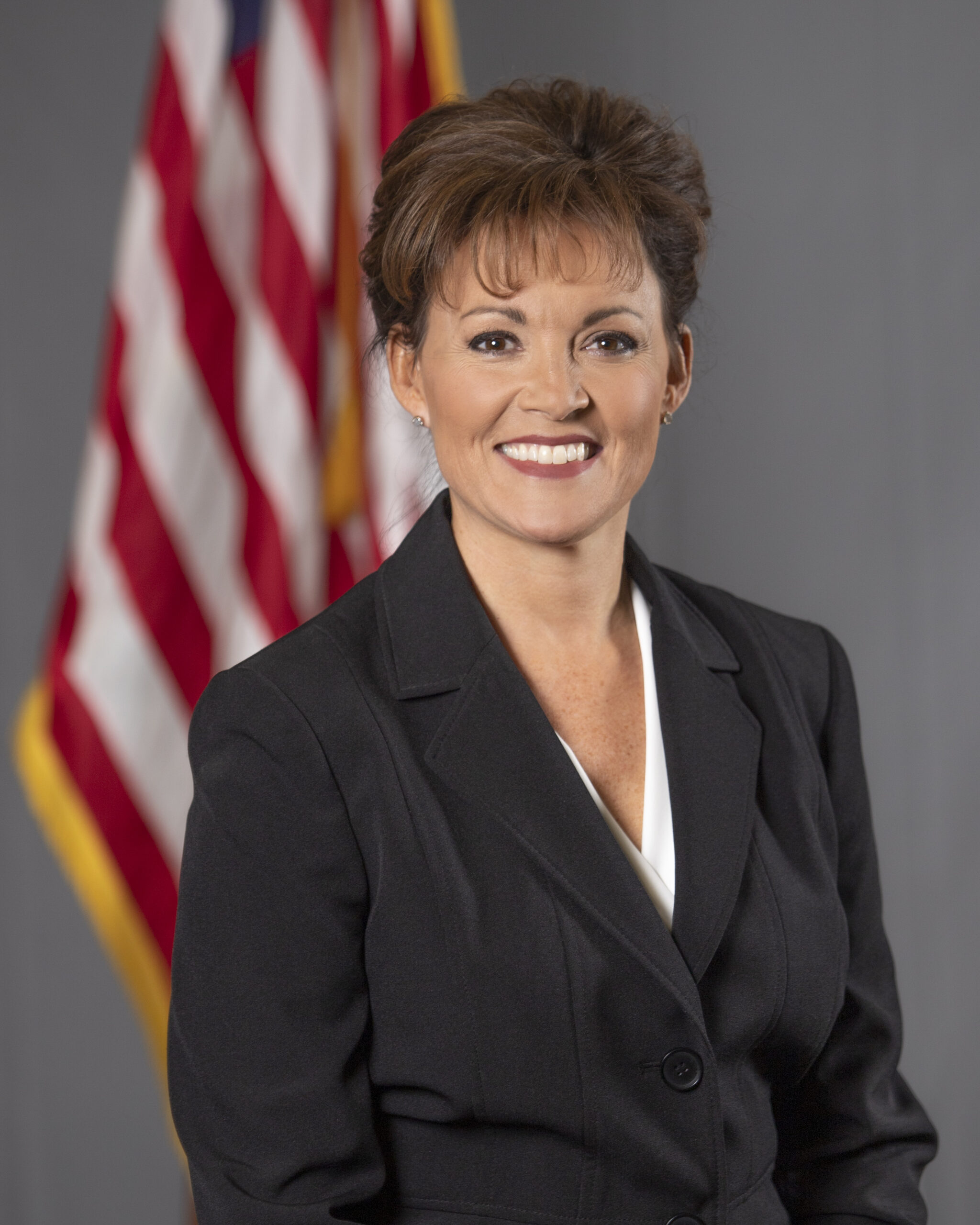 Stacy Rakestraw, Ward 3
Alabaster Connection: What items/projects included in the budget this year will directly affect Ward 3 residents? What are the most pressing issues facing your constituents?
Stacy Rakestraw: The intersection of County Road 17 and 42, near Fox Valley, will be getting a right turn lane to help with traffic. The City and County have partnered to make this happen. It is estimated this will be finished this spring. The proposed Assisted Living and Memory Care unit is still in the works that will be located on County Road 66/Industrial Road across from Kingwood Church. An extended left turn lane is underway on Highway 31 north at the stop light at Milo's and the 1022 Tower. Avanti Polar Lipids has plans to expand its campus even more and move its corporate office to Alabaster. The developer and the county are working on a second entrance of Lacey's Grove. The Enclave, a new subdivision south of Cedar Grove, has approval from the Planning Commission for their preliminary plat. And Patriots Park appears to be ahead of schedule and will open in 2023. Weather conditions can always affect construction, but Clemons Dean has done a wonderful job with the progress on this new park.
AC: What other projects happening in 2023 are you excited about?
SR: The Alabaster Clean Sweep is set for April. This is the 10th year of this initiative for residents to "Clean up, Clean out and Haul off."
The Protec secure document shredding and E-cycle event will take place at 10111 Hwy 119, on Saturday, April 15, from 8 a.m. to noon. Any groups who would like to participate in our volunteer litter pick-up can reach me at [email protected] for more information (For more details on Clean Sweep, see page ?).
District 31 is moving along and the first phase, The Shoppes at District 31 will be rezoned in February, and the site plan approval will be in April. Two restaurants that have signed letters of intent are Five Guys and Chipotle. Building will begin this year with an estimated opening date of February 2024. The larger phase of District 31 is coming soon and will offer a mix of tenants that we are excited about. The Shoppes at District 31 are being completed first to allow for utility relocation, utility extensions for water, approved in November, and the widening of Hwy 31.
AC: What issues in Alabaster are you paying particular attention to right now, and what are you looking forward to for 2023?
SR: We look forward to the ribbon cutting and opening of the Alabaster Police Department in the spring. I know our administration and officers are excited to have this new facility. Also the completed renovations of our new Patriots Park.
Many capital projects are in the works around the city including the renovations of Larry Simmons & Peanut Davenport Baseball Field concessions, field house, and parking, which is all a part of the work for the property for the city's new recreation center. This is located at the corner of Hwy 119 and Thompson Road. There will be multiple courts, a workout area, and an indoor walking track. Part of this property will be sold to a developer for retail, office, and restaurant space.
AC:  What was the best thing about 2022?
SR: The Medical Mile saw several new businesses open and facelifts on current properties in this area. The hospital has continually updated its facility, one being the new cardiovascular unit. The Racetrac, Wendy's, and Fast Pace Health Urgent Care were built, Chick-Fil-A made renovations and will reopen soon, AmStar made multi-million dollar renovations to their theater, and much more happened to improve our city.
The infrastructure of the road began on Hwy 119 South, and progress is being made. ALDOT is working at night on a separate project of reworking and extending turn lanes for traffic flow in and out of the City from I-65 to CR 69 on Hwy 31.
AC: Any exciting personal plans for 2023?
SR: Our daughter, Faith Rakestraw-Grill, will graduate from UAB in August with a Doctor of Nursing Practice (Nurse Practitioner), and our youngest child, Savanna Joy will graduate from UAH with her Bachelor's degree in Human resources. Now we move into a new chapter in life since we will be out of the college era. Our sweet rescue of 11 years passed away from cancer a little over a year ago, so our empty nester adjustment was getting a sweet golden retriever, Daisy Mae, and she is a doll. We plan to travel to see Jake, Faith, Blake, and Savanna, plus go see my parents in Arkansas and Kyle's mom in St. Pete. I pray for you all and our city often. It is a joy to serve on the council and please don't hesitate to contact me anytime.